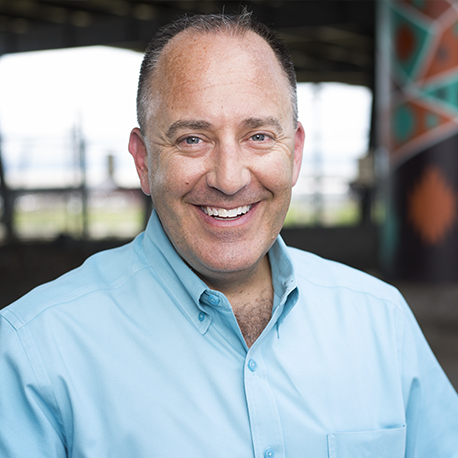 Nathan Mendel
Founder and President
Email: [email protected]
Nathan is the President of Mendel and Company Construction. Prior to starting his own company in 1997, Nathan worked for his uncle at Mendel-Allison Construction. Mendel-Allison was a commercial general contractor specializing in ground up construction of elderly housing, assisted living facilities, medical, multi-family and retail projects. Nathan started as a carpenter and worked his way up to Superintendent, Project Manager, and eventually, Director of Special Projects. After the retirement of his uncle, Nathan opened Mendel and Company Construction.
Today, Mendel and Company is recognized as one of Denver's most trusted and well-respected names in commercial tenant finish and small ground up construction, including restaurants, office spaces, medical facilities, retail, and warehouse/manufacturing operation facilities. The Denver-based company covers the entire state of Colorado and does projects in many other states, with upcoming projects in Utah, Idaho, Washington, Massachusetts, and Wyoming. Since its beginning in 1997, the company has completed their 200th dental/medical office and the projection for total completed projects by the end of this year is over 600.
Nathan recently received the honor of Volunteer of the Year with his Temple, encompassing over 1100 families. In 2010, he received the Mountain States Construction Top 20 Under 40 Award. He is the founder and President of Construction Industry Networking Group with over 160 members and is involved as a community leader in several charitable and business groups.
Nathan is originally from California, graduating from the University of California in Santa Barbara. He has two beautiful daughters, Abigail, 18, and Hannah 16. Nathan enjoys playing and watching hockey, softball, golf, and reading.